I don't know if I'm done with Umbrella Academy yet. I am eagerly awaiting Season 4. No clue when it comes out, but I hope I don't have to wait another year.
So here's a quick interlude to point out two new releases.
Now, neither is 100% new. One is a paper (physical) version of my short story collection 14 DARK WINDOWS. The other is an extended edition of my long-ish short story, "The Ghost Train." The long version will soon appear in a paperback called THREE ON A MATCH with THE CAVE and THE NEVER ENDING NIGHT.
So: Links…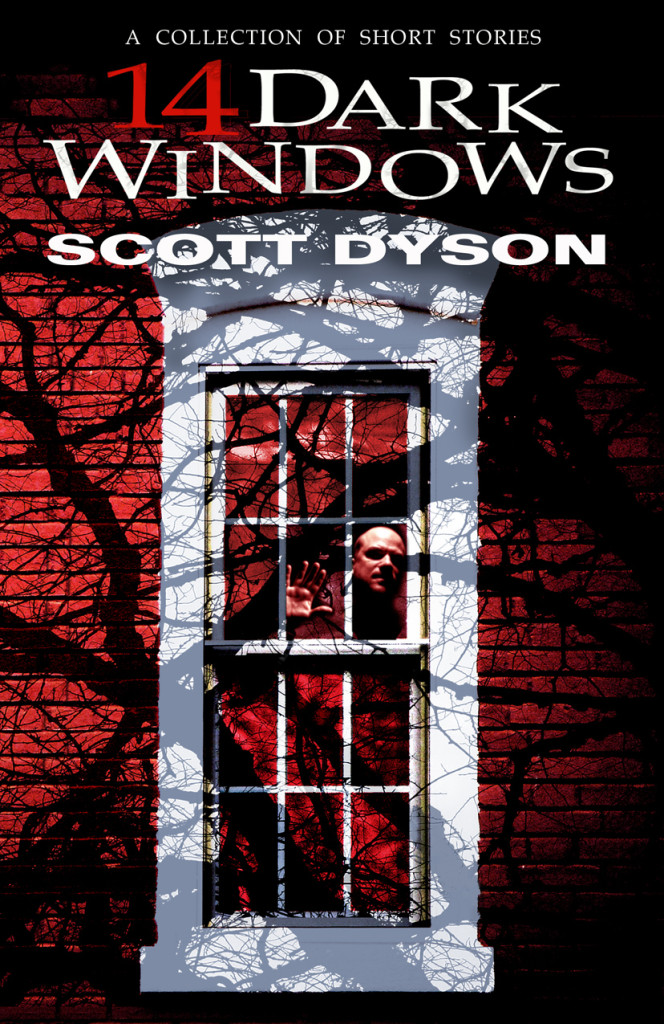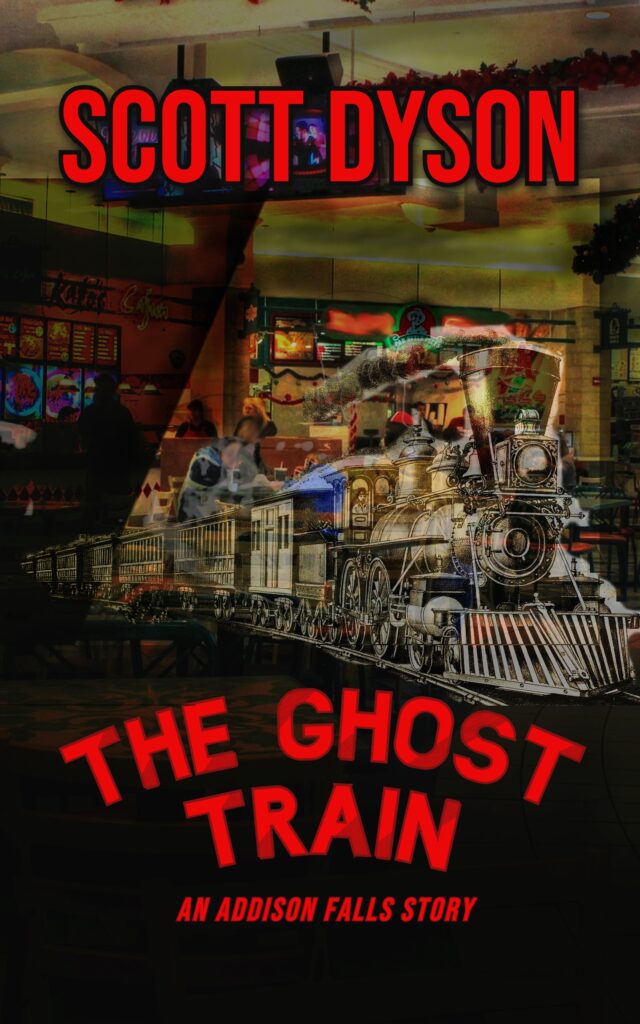 THE GHOST TRAIN (with bonus short story "Garage Sale")
The paperback is $6.99. The ebook of 14 DARK WINDOWS is still $0.99.
The ebook of THE GHOST TRAIN is $0.99.
I hope you give one or both a try in one format or another.
Thank you!
~