I'm running a promotion on two of my titles, THE GATEWAY (with AMERICA'S PASTIME and HOT SPOT) and JACK'O'LANTERN (with THE MOMENT and SARAH'S PUPPY).  They will be free starting on Thursday January 29 for five days.  The promo ends on Monday, February 2.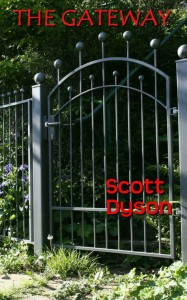 An imaginative boy discovers that the gateway for all evil has been opened, and his neighbor has been possessed! The fate of the whole world, or at least his neighborhood, is in his hands now. He must act to destroy the Gateway.
A 1500 word short tale of horror.
(Also found in the collection 14 Dark Windows.)
Contains two bonus stories:
America's Pastime – a 1300 word short horror story, &
Hot Spot – a 700 word short horror story (dedicated to Dale Vincent Schwitalla)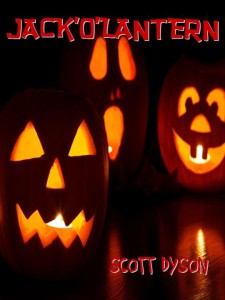 As four young wanna-be Halloween vandals terrorize the far side of their neighborhood by smashing pumpkins, they encounter a jack'o'lantern that is by far the biggest and ugliest pumpkin they've seen this night. But this pumpkin is more than it appears.
A mild horror short story of about 1300 words.
*Also contains TWO bonus stories (NEITHER IS HORROR):
THE MOMENT (about 1500 words) and                                                                                                    SARAH'S PUPPY (about 1000 words)
And a short author's note.
(These titles can also be found in the collection 14 Dark Windows.)
*****
Please feel free to download them, starting Thursday January 29.  Thank you!
*****